Kalimat Foundation Board, background and experience
Sheikha Bodour bint Sultan Al Qasimi
In January 2023, Sheikha Bodour was appointed Chairperson of the Board of Trustees and President of American University of Sharjah to align the institution with Sharjah's socio-economic, workforce and innovation priorities. She is working to achieve excellence in teaching, research and public service to develop global citizen graduates who become future leaders in their communities, the United Arab Emirates and the world.

Sheikha Bodour is forging deeper university-industry R&D and commercialization collaboration as Chairperson of the Board and President of the Sharjah Research, Technology and Innovation Park (SRTIP). She oversees SRTIP's $150 million push to position Sharjah as a global leader in emerging technology fields…
Jameela Al Qasimi
Vice Chairperson
Sheikha Jameela Al Qasimi is Director General of Sharjah City for Humanitarian Services. Her work involves advocating disability rights in education, employment, rehabilitation, recreation and sports. In this regard, she has dedicated her work to promote community advancement and social development for such persons of determination, through awareness, integration, and empowerment…
Isobel Abulhoul
Secretary General
Isobel Abulhoul has lived in Dubai since 1968 and co-founded Magrudy's, a bookshop chain, in 1975 which is still thriving and has eight bookshops across the UAE. In 2008 Isobel founded the Emirates Airline Festival of Literature, the Middle East's largest celebration of the written and spoken word. In 2013, HH Sheikh Mohammed Bin Rashid Al Maktoum, Vice President and Prime Minister of the UAE and Ruler of Dubai, and also…
Majid H. Jafar
Treasurer
Majid Jafar is the CEO of Crescent Petroleum, the Middle East's oldest private oil & gas company, and Vice-Chairman of the Crescent Group of companies which includes interests in port management, logistics, venture capital, private equity and real estate. He is also Managing Director of the Board of Dana Gas (PJSC), the leading publicly-listed natural gas company in the Middle East, in which Crescent is the largest shareholder…
Lana Nusseibeh
Board of Trustees Member
Ambassador Lana Zaki Nusseibeh has served as the United Arab Emirates Ambassador and Permanent Representative to the United Nations since September 2013. She has also served as Assistant Minister for Political Affairs since February 2021 and non-resident Ambassador of the UAE to Grenada since November 2017…
Funding facts and figures
Insight is provided in this section on sources of revenue, funding distribution  in programmes and top rankings for country spend between 2016 and 31 December 2020. The United Arab Emirates government is the largest supporter of Kalimat Foundation's drive toward literacy, followed by local corporations. Foundation merchandise revenue has also carved out a significant financial contribution.
More than half of funding resources are invested in Ara, deriving in the main, from accessible resource and publishing costs. Jordan is highest ranked amongst territories on programme spend, as a result of the concentration of support for its considerable refugee and migrant populations flowing in from
Syria.
Sources of funding from start of operations in 2016 to 31 December 2020
Programme funding from start of operations in 2016 to 31 December 2021
Programme spend top 8 countries from start of operations in 2016 to 31 December 2020
Thank you to donors, sponsors and partners

We very much appreciate and thank everyone who has supported Kalimat Foundation in its first five years and contributed to its programmes, encouraging the literacy of underserved children around the world. We would also like to thank the United Arab Emirates Ministry of Foreign Affairs and International Cooperation, for its support and coordination in issuing all approvals required in conducting initiatives successfully and achieving our mandate.
Sponsors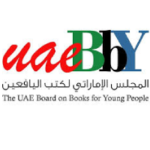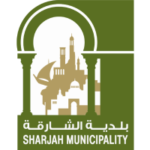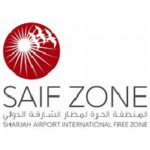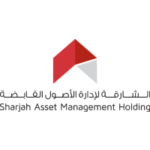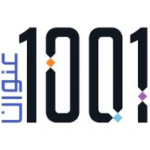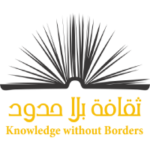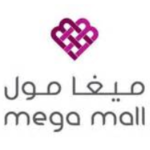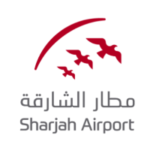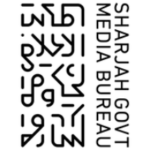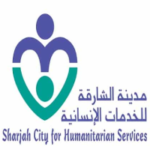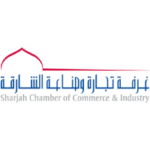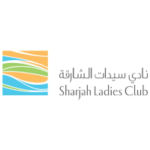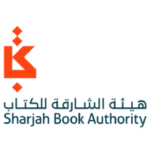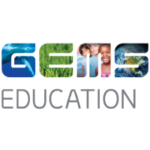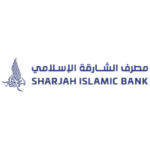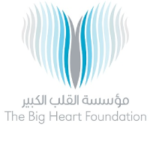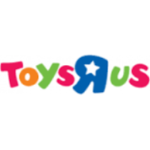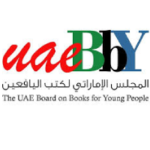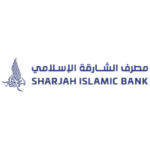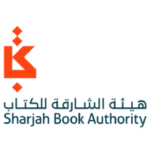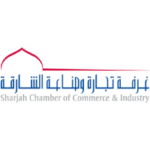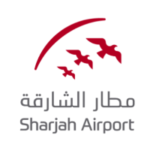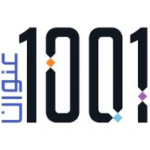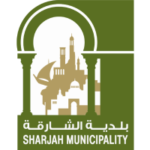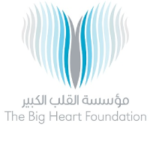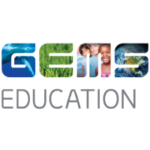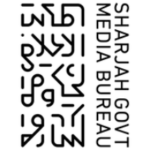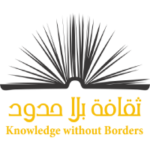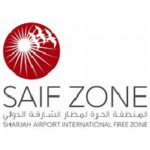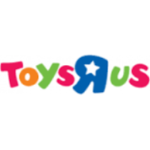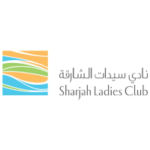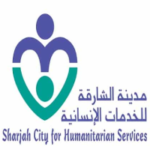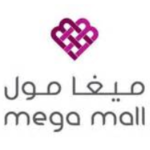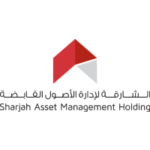 Partners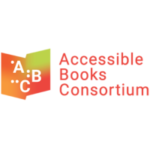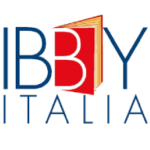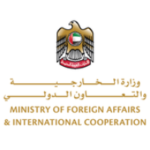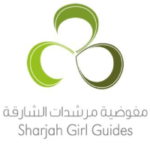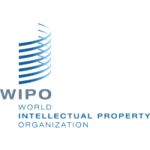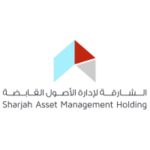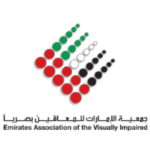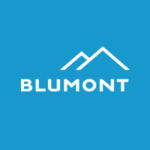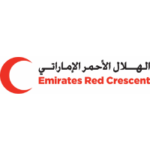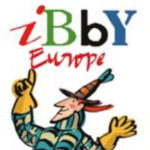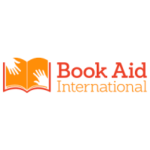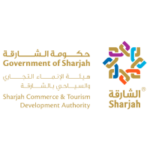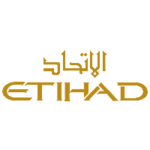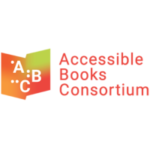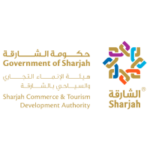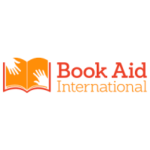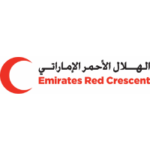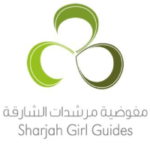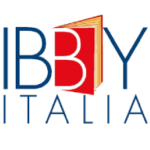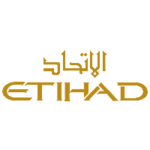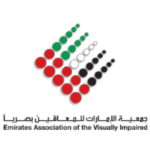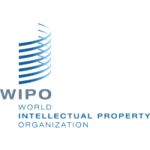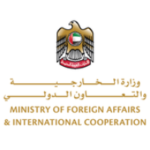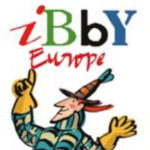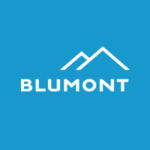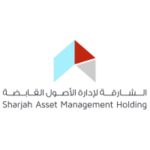 Contact and communication channels
© Kalimat Foundation 2021. The material here is for informational purposes only. It aims to provide potentially helpful information and is provided on an 'as-is' basis. The information is of a general nature and is not intended and should not be construed as professional advice or opinion provided to the user, nor recommendation of any kind.